I was going through my inbox when I found a new pictures were put out by AAA Spanking.  Before I ever decide to post  a picture or promote a scene or clip I always give it a once over and think on it.  But when I saw this picture I had to post it right away.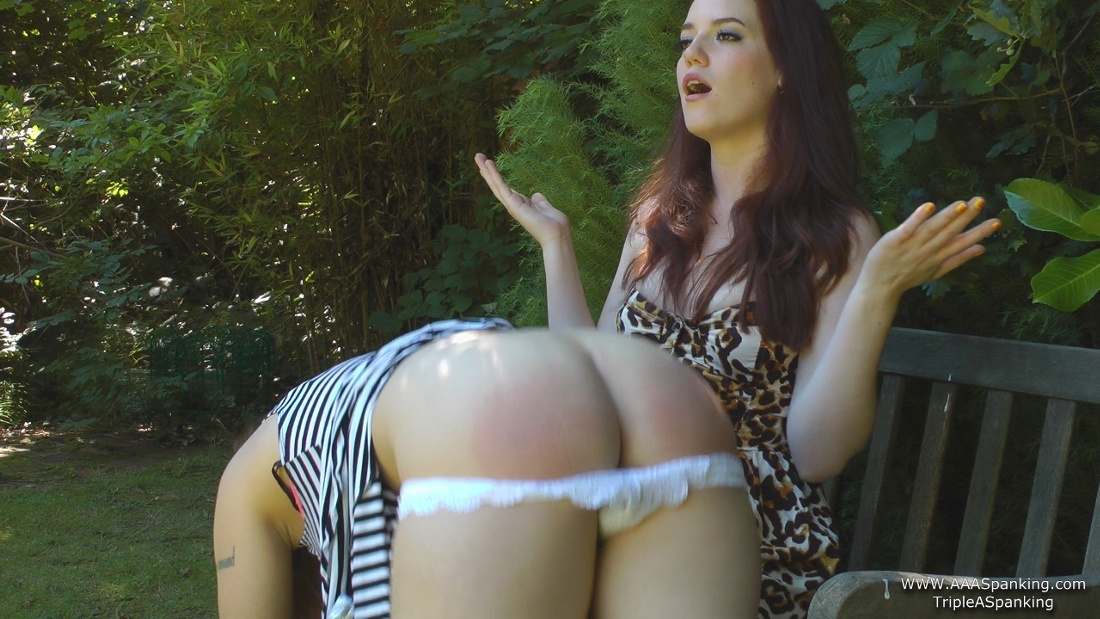 I added the caption. I know as a top who has handed out my fair share of discipline spankings, that I have thrown my hands up a few times.
I'm curious if you could add a caption what would it be?