I think I hit a kinky nerd/Geek girl goldmine!   Once again I was writing away and I found this nice ass on geekgirlsonline.
That is Leila Hazlett.  She is a very very dirty and naughty girl.  She tries so hard to get clean.
We all know the only way to be truly clean is to have a warm bottom to remind you to be good.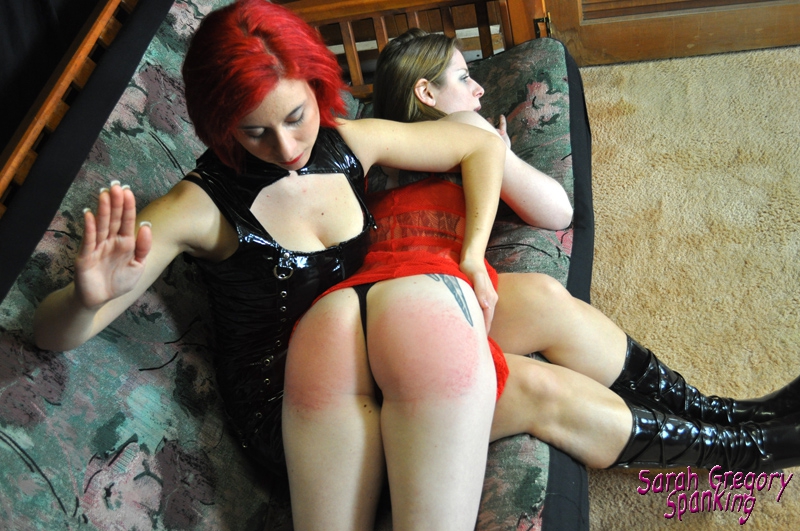 Sarah Gregory has no problem taking this girl to task and gets a great reaction out of her while spanking her ass.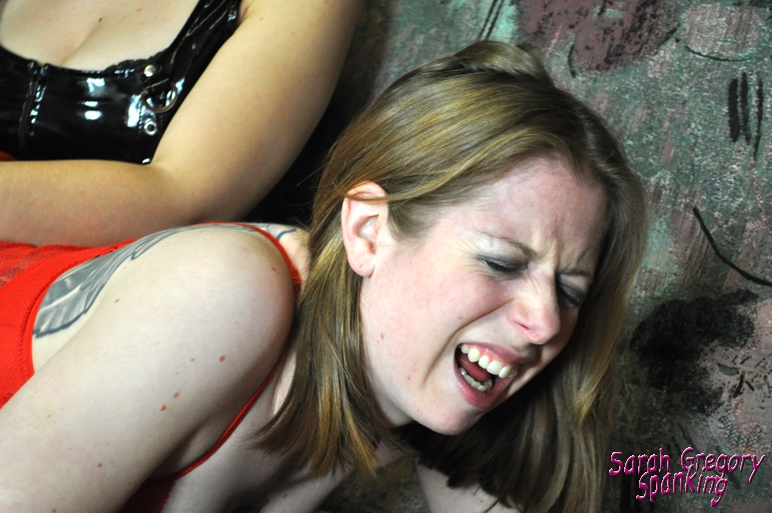 Off course they make up after it's over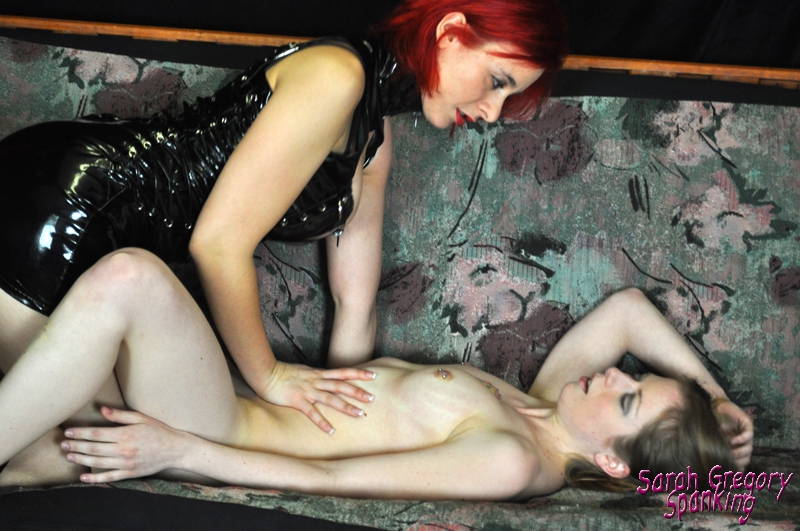 Keep up with Leila and her naughty adventures on her blog
Be sure to follow her on twitter as well @LeilaHazlett