Two very naughty young ladies are taken OTK for a sound spanking and then sent directly to bed.  This scene is straight to the point.  I love this new hot content coming out of  Triple A spanking.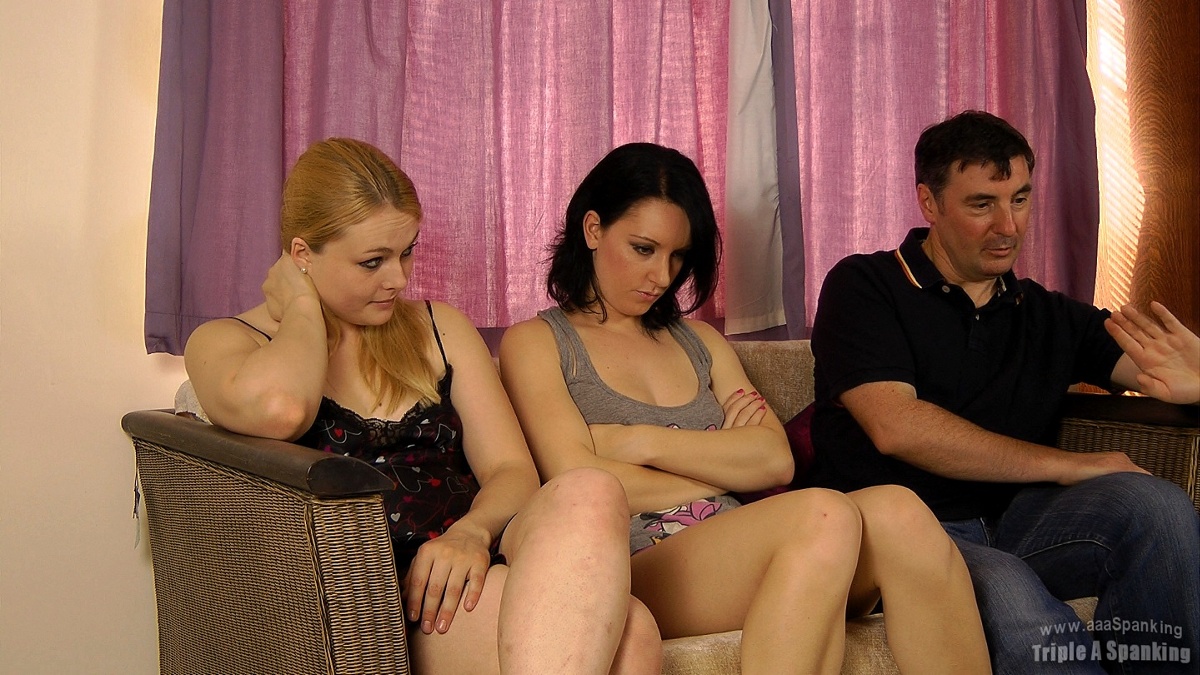 You of course have to lecture naughty young ladies before you get down to the business of busting there cute little butts.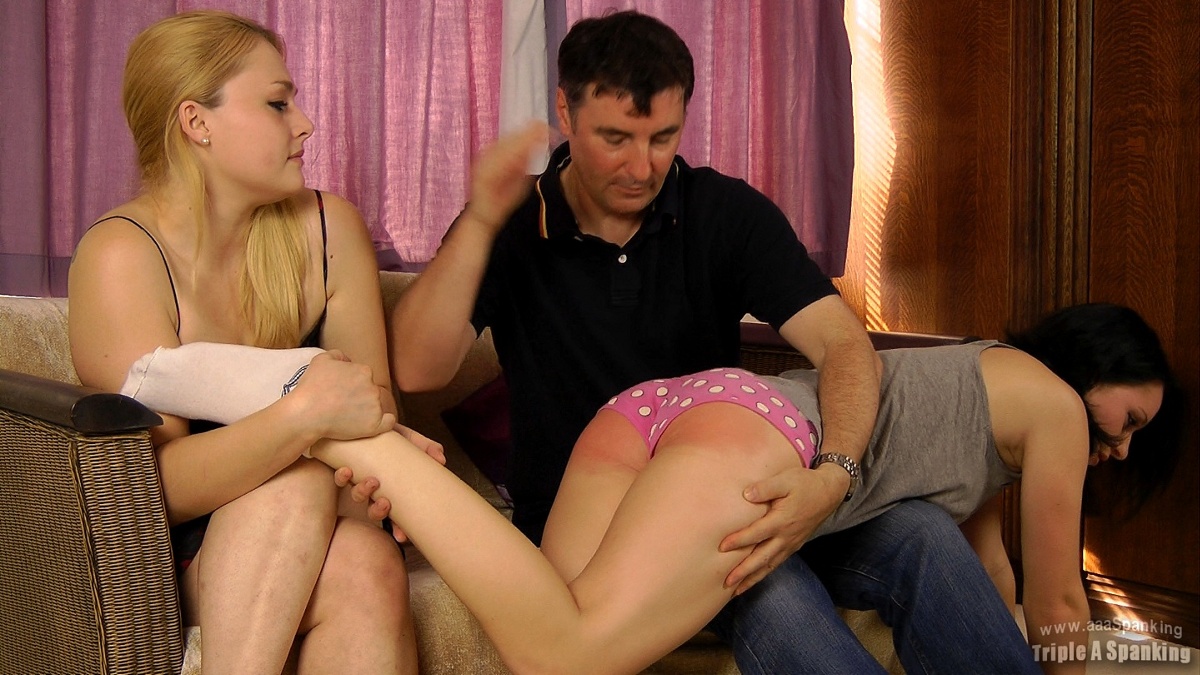 Spanking one charge in front of another often helps to make the lesson stick.  Some times the time and the place of the spanking will help with the torment.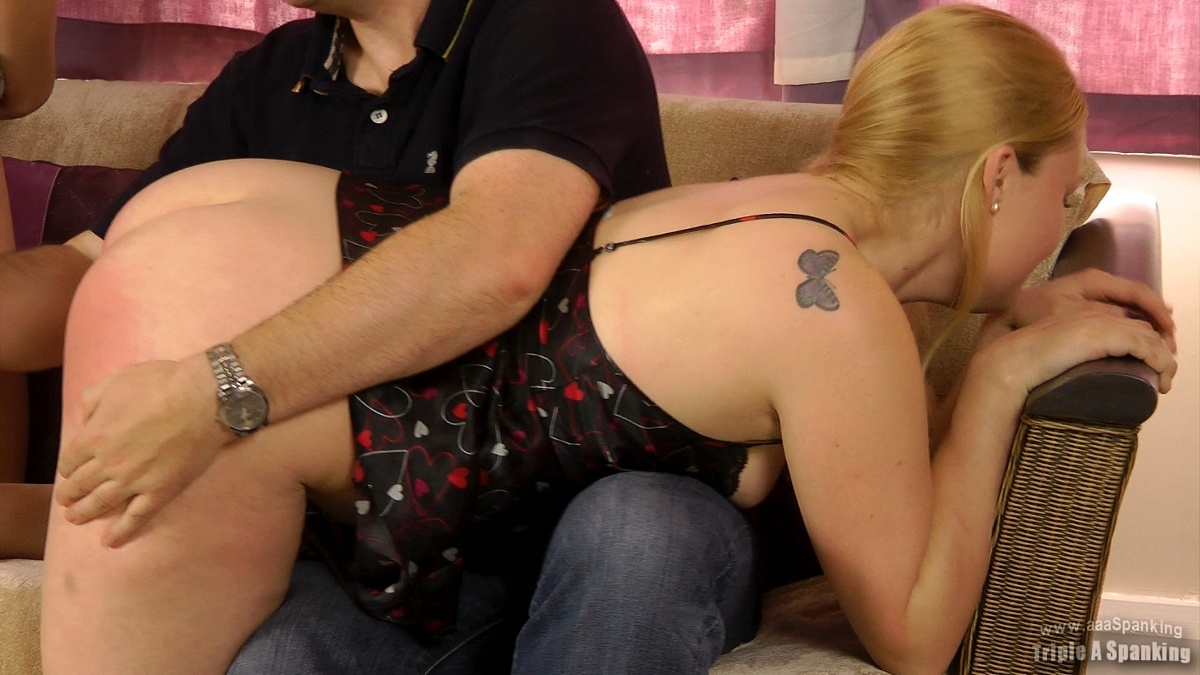 I just wanted to use this picture because I think she is really cute and I love the angle her ass was shot.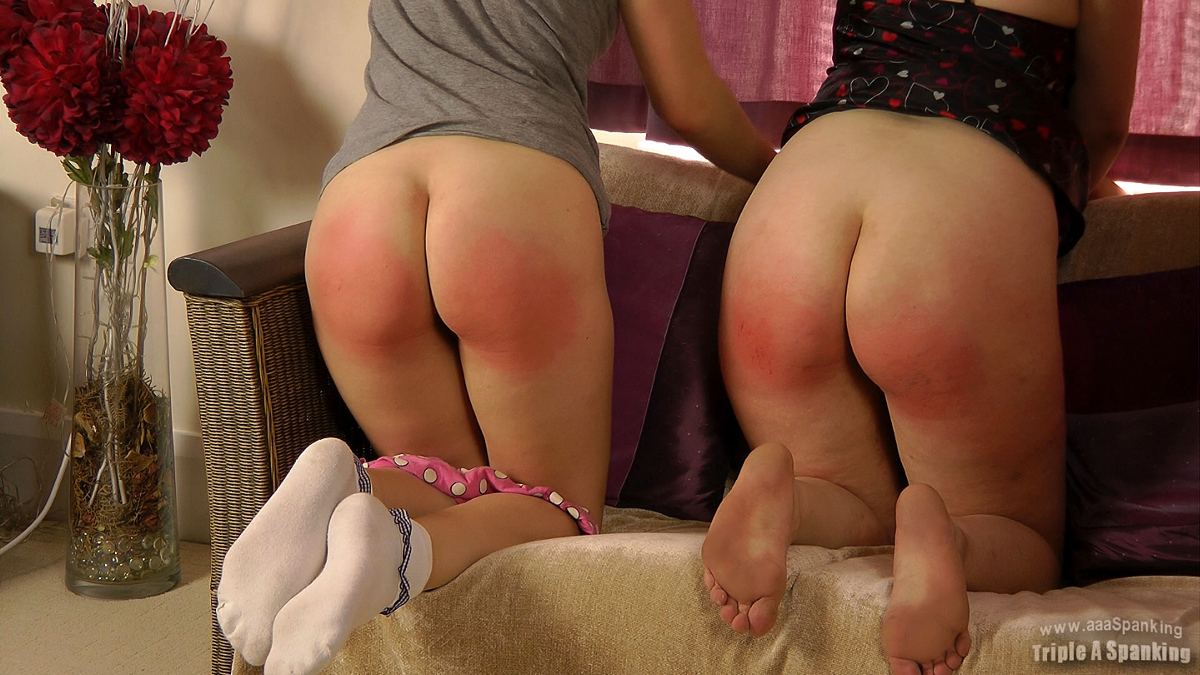 Always take a moment to step back and enjoy your handywork. 🙂