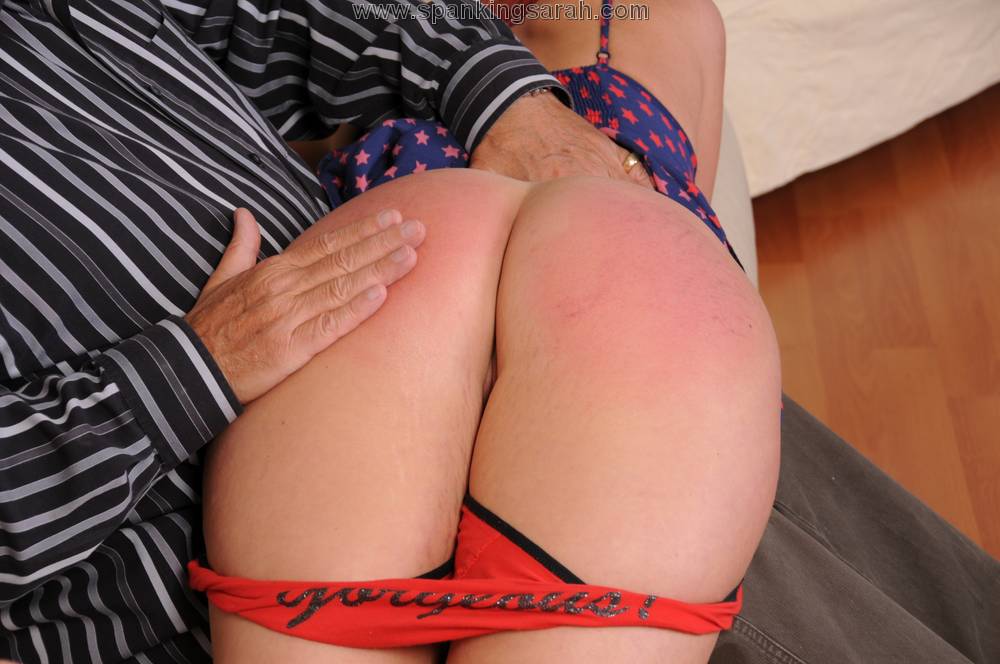 I was recently given the opportunity to check out spankingsarah.com. I will admit at first I was a little apprehensive about the quality of the content. There are more and more sites taking old content and turning it "HD" then re-branding and reselling the same old stuff. This, my readers, is not one of them. The site is very easy to navigate and the video quality is great. Most of the scenes I watched were rather believable without the campy undertones you might be used to.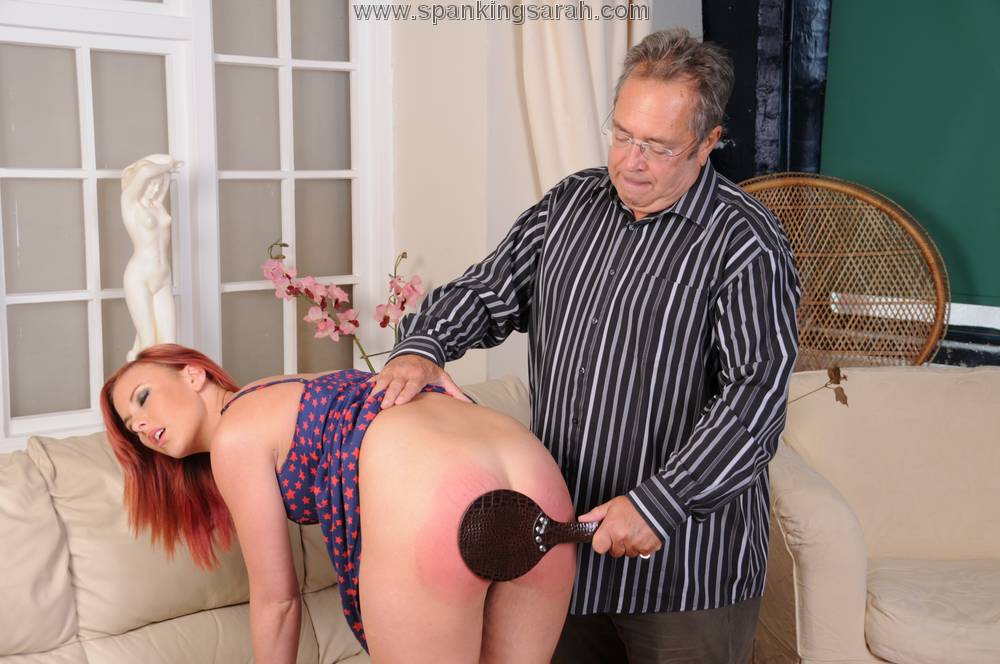 SpankingSarah.com is another fine example of British spanking production companies pushing the envelope. This site has some very deliciously naughty scenes of cute British girls giving blowjobs and even fucking! Yes, I said it, even fucking. These scenes are not slow romantic sex but pounding passion.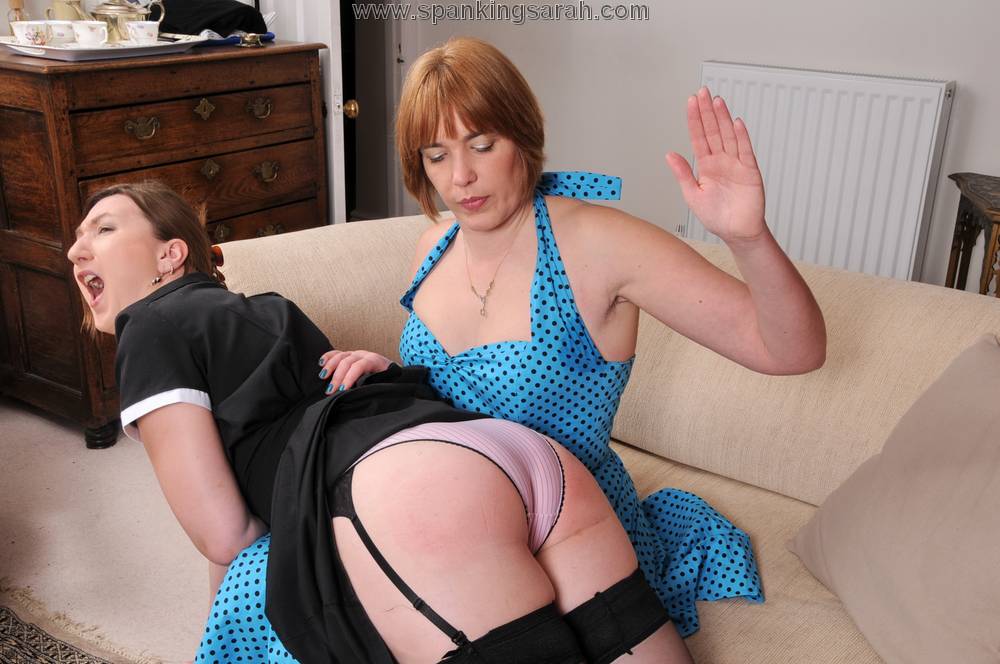 When it comes to the spanking, there is a little something for every palate. There were some nice scenes featuring older couples taking part in domestic discipline. There are innocent girls experimenting with spanking on one another. A particular scene that caught my eye was one of a woman fucking a boy in her boss's office. Her boss returns and throws her ass a beating while she is forced to suck the boy she had just been fucking. It was amazing!
I really do mean it when I say this site has everything. It ranges from MILF sex to masturbation scenes that end up with a poor girl getting the cane. Don't just take my word for it, dear reader. Check it out yourself.