Ok one more Kat St James update and that will be all for today. I just cant get enough of this blonds cute little behind. Check out this great shoot that was done on sarahgregoryspanking.com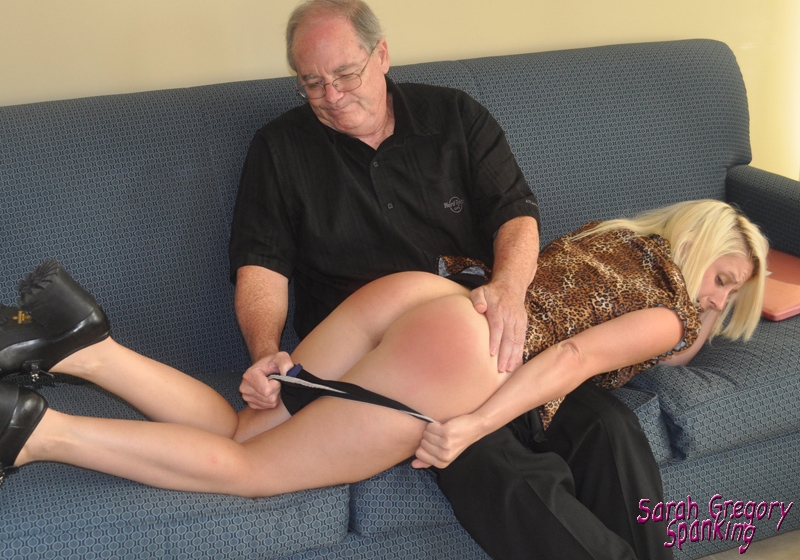 Panties come down exposing Kat's bottom for a sound spanking.
It looks so firm and spankable. You can tell this spanking is really getting to her.