Dear Reader
I do apologies for my for not updating yesterday.  Unfortunately I had some server computer problems at the day job.  But there is no way I'm going to let a Tube Tuesday slip by.
Today I'm going to spotlight a production company in my own backyard

Home Made Spanking Videos is currently run by a producer with great vision.   He is currently shooting a nice mix of content.  There is a little bit of everything.  The story lines are fun and easy to follow.
I also really enjoy the content at Home Made Spanking Videos because he shoots a variety of body styles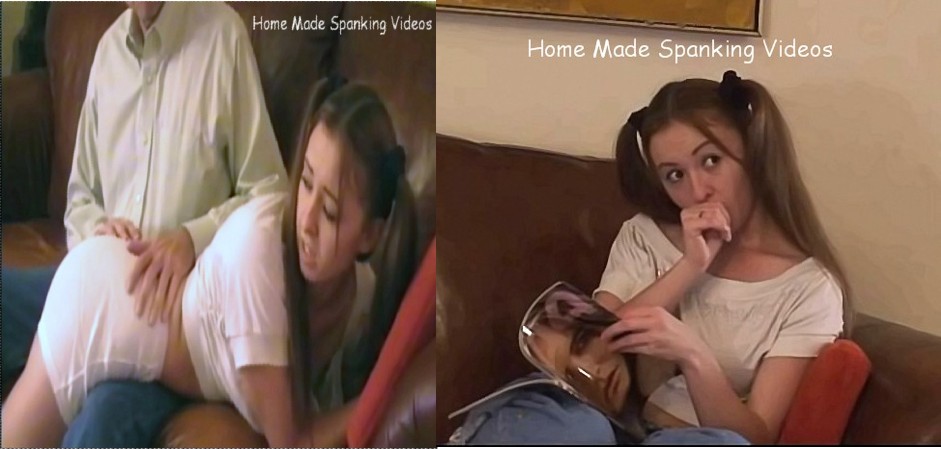 The scenarios and severity of the spanking are just as dynamic as the models being spanked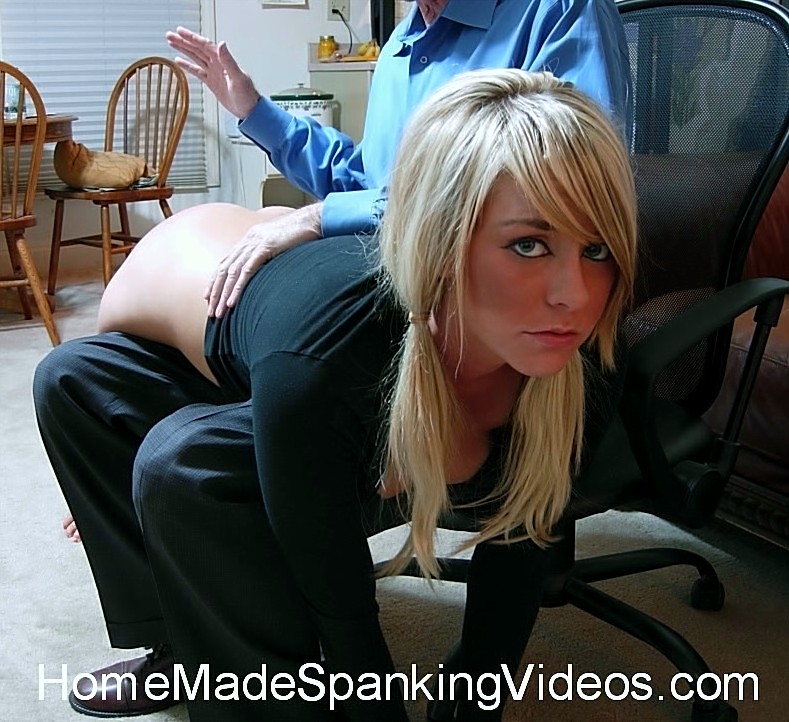 The primary selling point for me is the reasonable pricing for custom videos. That's right you can contact Craig directly from his site.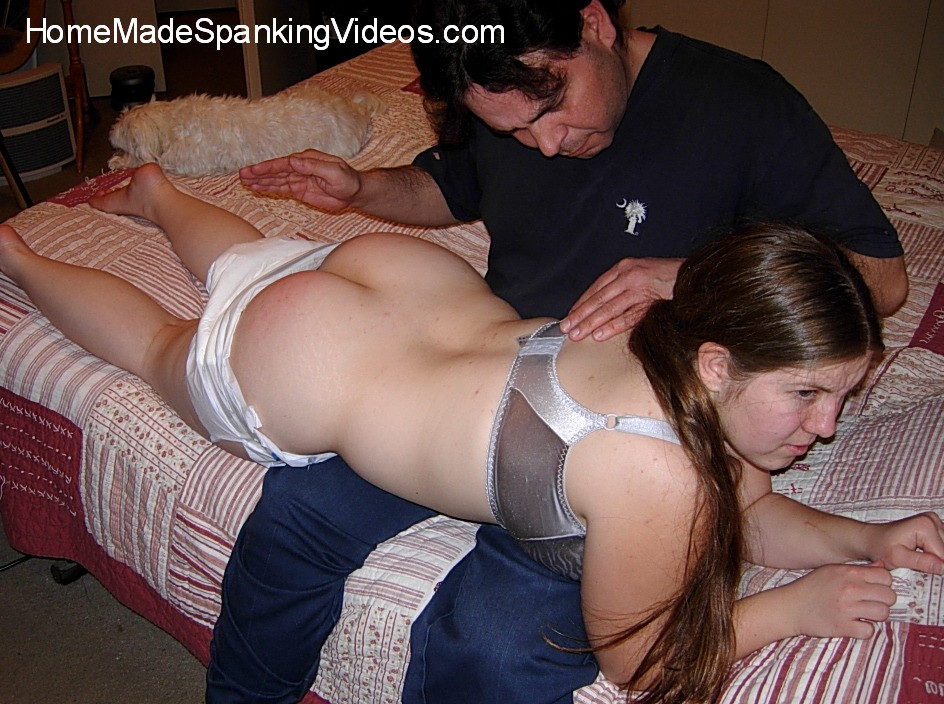 You can check out video previews here